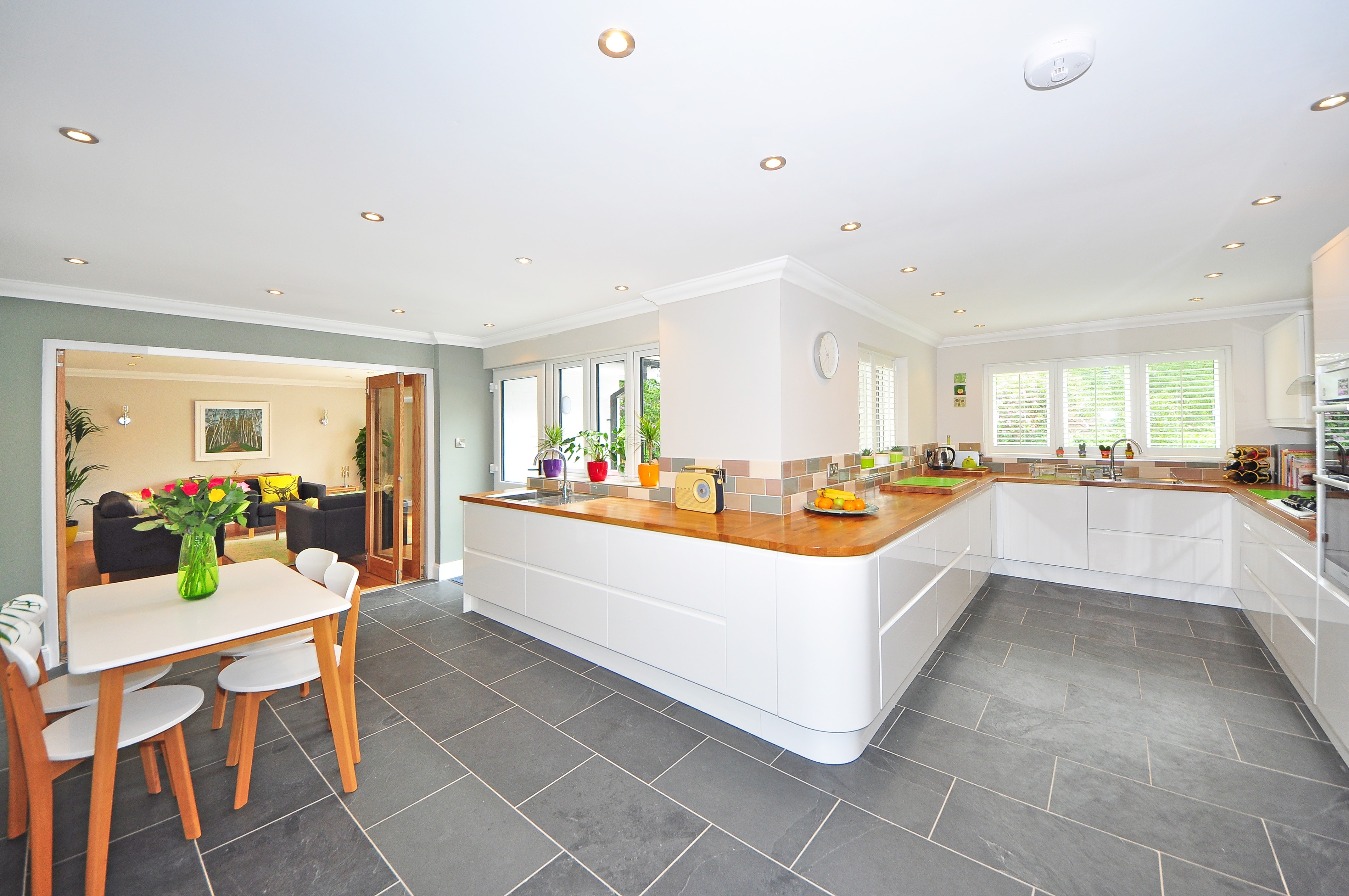 Most of us love breaking out the hammer and nails to conquer a DIY project every now and again. But when it comes to big renovations around the house, there's no substituting for the experience and expertise of a professional. When working with things like electricity, plumbing, and structural changes, hiring help keeps you safe and protects your home's integrity. Below are some of the most common big home improvement projects that definitely require professional help.
Removing Walls
Maybe you're thinking of knocking out that one kitchen wall to create more of a flow between where you cook and where you eat. Removing a wall may seem like a pretty cut-and-dry project, but you never know what it may support. An experienced contractor can tell you whether that wall is load-bearing and if it is a safe idea to remove it. If the wall is merely ornamental, the contractor can remove it safely so you don't put yourself at risk of injury.
Electrical Projects
About 30,000 people are electrocuted in their own homes each year. So don't add your name to that statistic by attempting a DIY electrical project. When it comes to dealing with electricity, there is no substitute for a professional electrician. A professional knows how to turn off the live power to whatever needs to be worked on while avoiding overloading, popping breakers, sparking outlets, and other accidents that may require pricey repairs down the line. If your new lighting requires a mix of low-voltage and higher-voltage electrical products, it's essential that you hire an electrician.
Kitchen Overhaul
Remodeling your kitchen can add more function to this high-traffic area and even increase your home's resale value. However, all those appliances require different areas of expertise as they use a mix of plumbing, gas, and electricity to work. To remodel your kitchen, you need a contractor to help plan a layout that works for you. You may need to rewire some of your electric system and add outlets for accessibility. Furthermore, installing things like a new dishwasher requires a plumber that knows how to handle all the various parts. Your contractor should be able to put you in contact with the professionals you need to get the job done right.
Replacing Your Roof
Your roof protects your family from the elements, but over time, the beating it takes can lead to leaks and other problems. Replacing your roof boosts your home's curb appeal and can add over $10,000 to your overall asking price. However, it's a pretty big job that you want done right the first time. Hiring an experienced roofing contractor can get you the results you want in a reasonable time frame. However, be warned: scammers love to take advantage of families in need of a roof fix. Look out for common scams like overcharging for services or advising for unnecessary repairs. Talk to your friends and neighbors to get recommendations on reputable roofers.
***
Do-it-yourself projects around the house are great, but most homeowners do not have the knowledge and experience required for large renovation projects. Hiring a professional can ensure the job is done safely and right the first time. Knocking down a wall may seem like a fun project, but a contractor can tell if it is load-bearing and advise you from there. Electrical projects should be done by an electrician. A kitchen overhaul requires various professionals to deal with planning and construction as well as appliances that use electricity, gas, and water. Finally, a new roof looks great and adds value to your home, but roof scammers are pretty common. Ask your friends and neighbors for recommendations to protect your home and wallet.
Image via Pexels